About us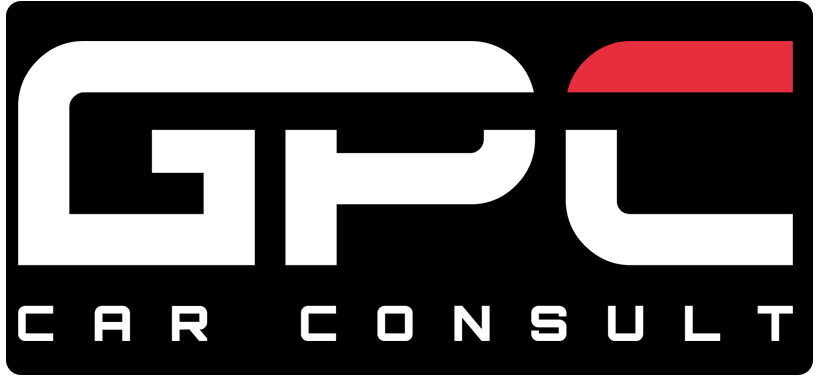 GPC Car Consult is a Belgian company started in 2009 as young and ambitious traders in new and used cars.

The diversification in brands, models and countries where we sell allows us to continue to grow.

To be able to offer a constant, diverse and high-quality stock, we are always looking for reliable suppliers.

This is possible for cars that we purchase immediately or for cars that we cover for a maximum period of 3 months.

A short description of the type of cars that are always of interest to us: new cars of all brands and types (with or without daily registration), buy-back cars of all brands and types, all short-lease cars, second-hand cars of all brands and types up to a maximum of 10 years old and with a mileage limit of 125,000 km. We can purchase those cars in batches or in bulk, in combination with the necessary guarantees.

Try and convince yourself ...

In the hope of a smooth cooperation.